Our Story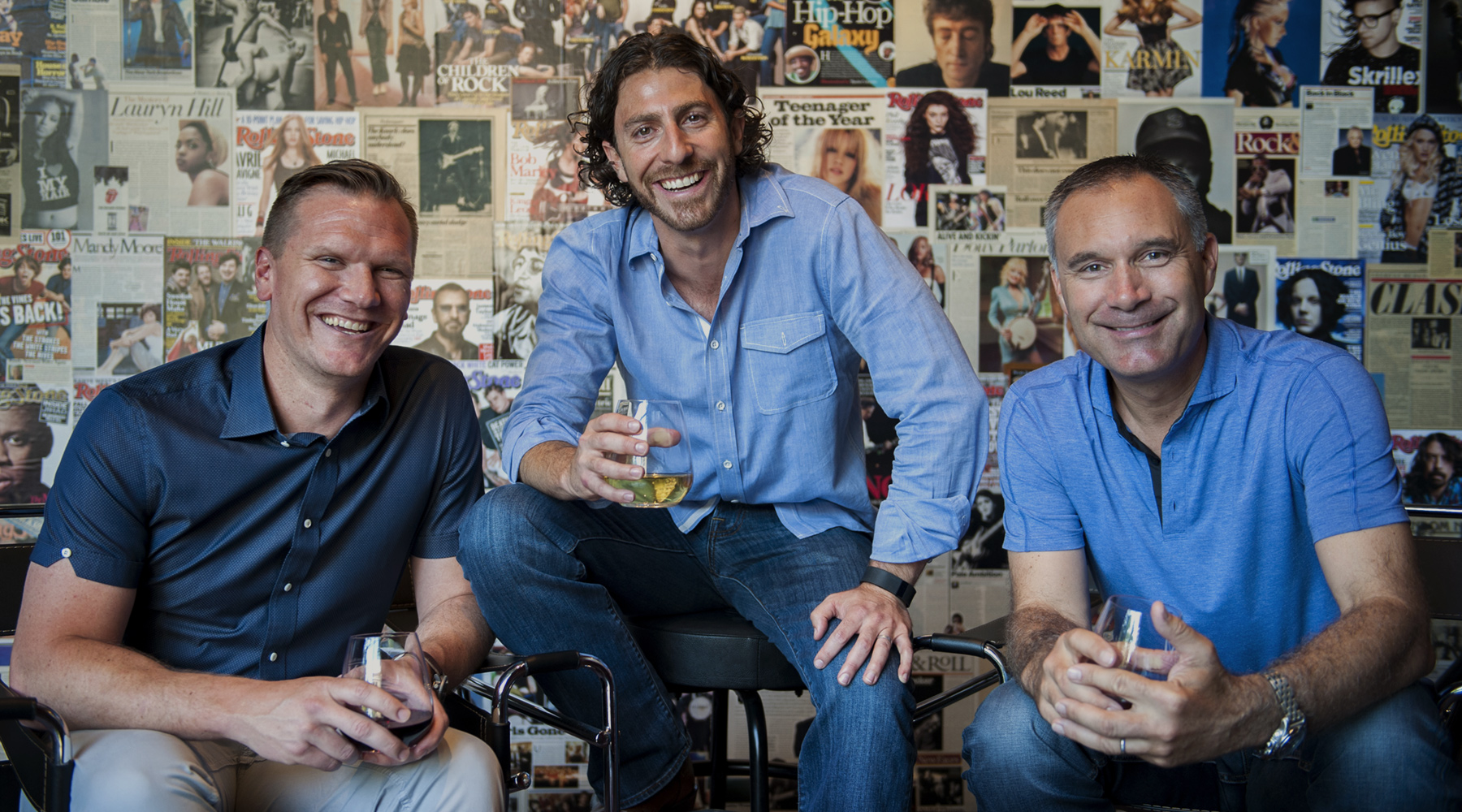 Our story began, as many great stories do, with music and wine. But it was a serendipitous interview, a farmer with some of Napa Valley's best grapes, and a seemingly impossible puzzle that brought us together. Weeks after meeting we shook hands backstage at the Greek Theater in Berkeley, CA and took on the deal that would lead us into a life-long friendship, founding of a winery, and a plan to conquer the world. Well... the wine world. True world domination may actually be outside of our skill set.
We blended our backgrounds in music and wine, paired them with partner John Anthony Truchard's wine industry and farming expertise, and formed Smith Devereux.
We are driven by the simple goal of making world-class wines at modest prices.
Every bottle tells a story. We hope that our wines will become a part of yours.